---
At Within Health we believe that disease prevention should be prioritized and people should be empowered to take control of their own health.
Our mission is to enable convenient, personal and affordable access to preventive health services while also providing an experience that meets the highest standards of quality and comfort.
We're using technology and our experience in healthcare to make your healthcare journey more insightful and less cumbersome.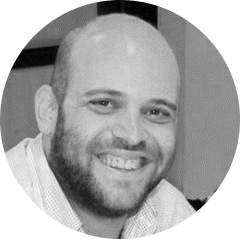 Chief Executive Officer
Adam@seewithin.co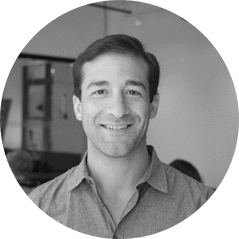 Chief Product Officer
Craig@seewithin.co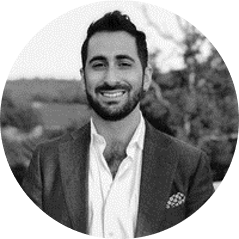 Chief Operating Officer
Kareem@seewithin.co