An Evaluation of Accountable Care Organizations' Response to COVID-19
Over the months of March and April 2020, Within Health engaged national Medicare Accountable Care Organizations (ACOs) to understand how COVID 19 is impacting their business. This report includes the anticipated impact on cost and quality metrics, as well as a summary of in flight initiatives across three major areas: technology investments, operating model changes, and provider support. Study participants include 20+ national and regional ACO executives and healthcare leaders.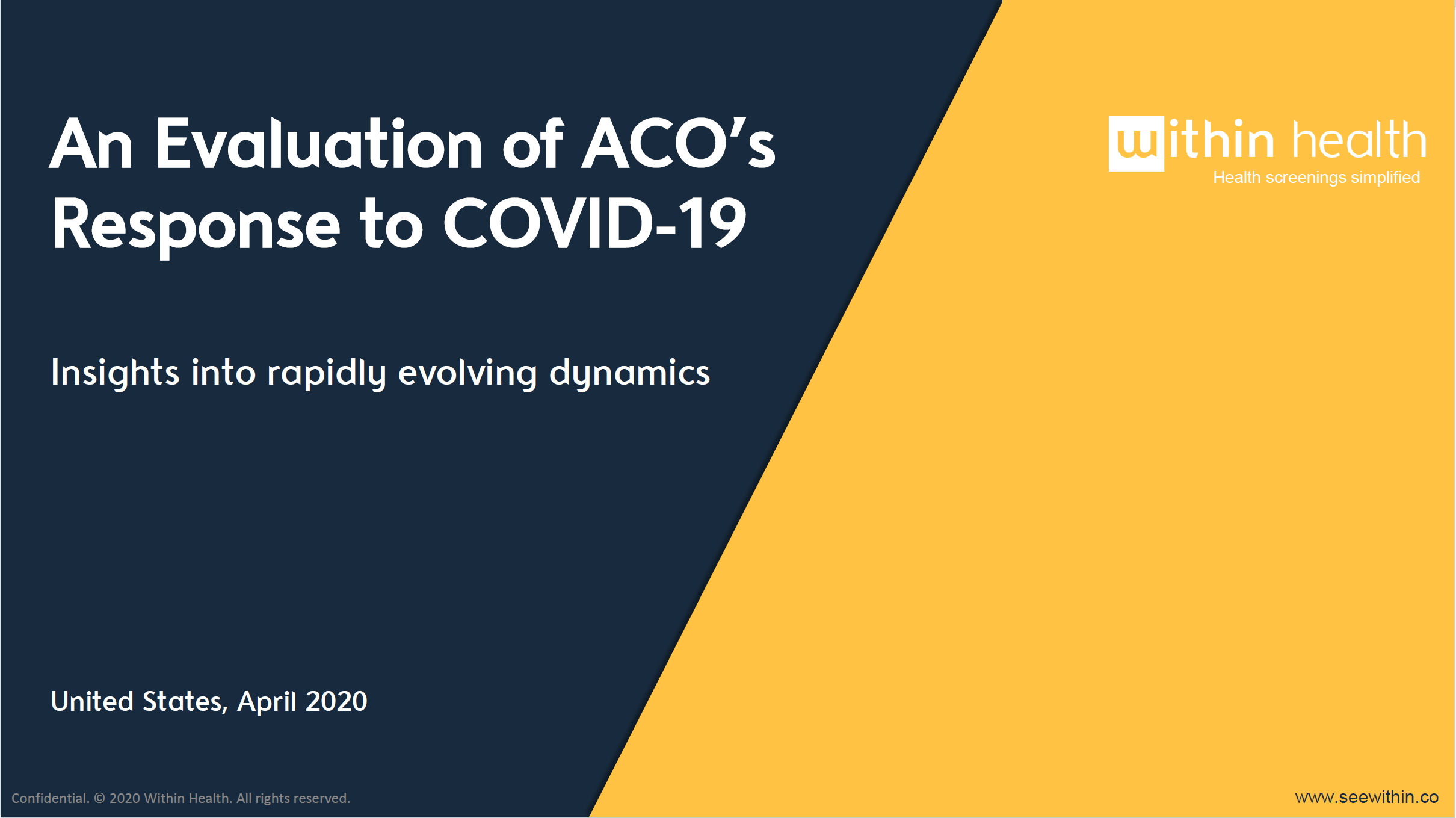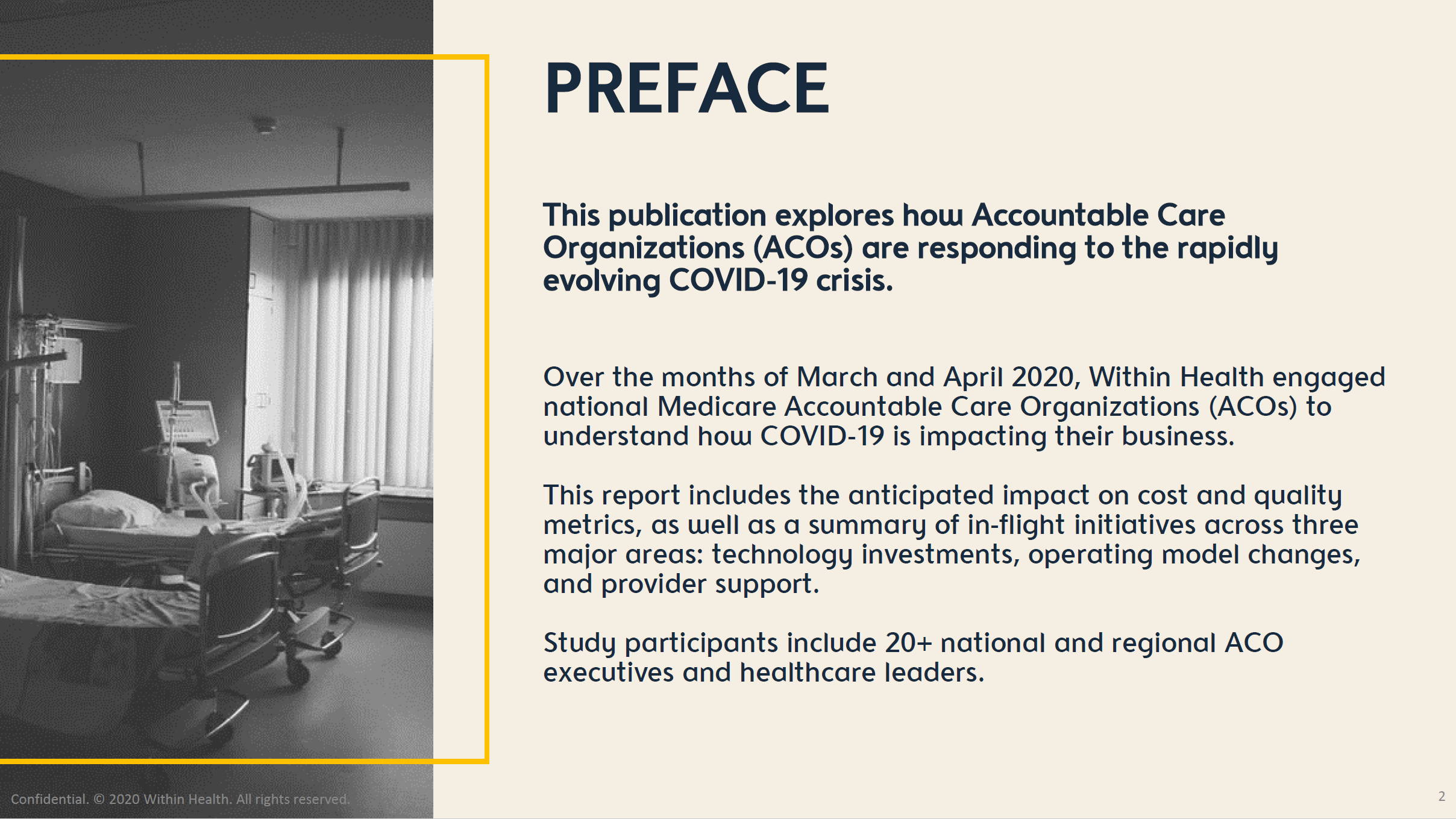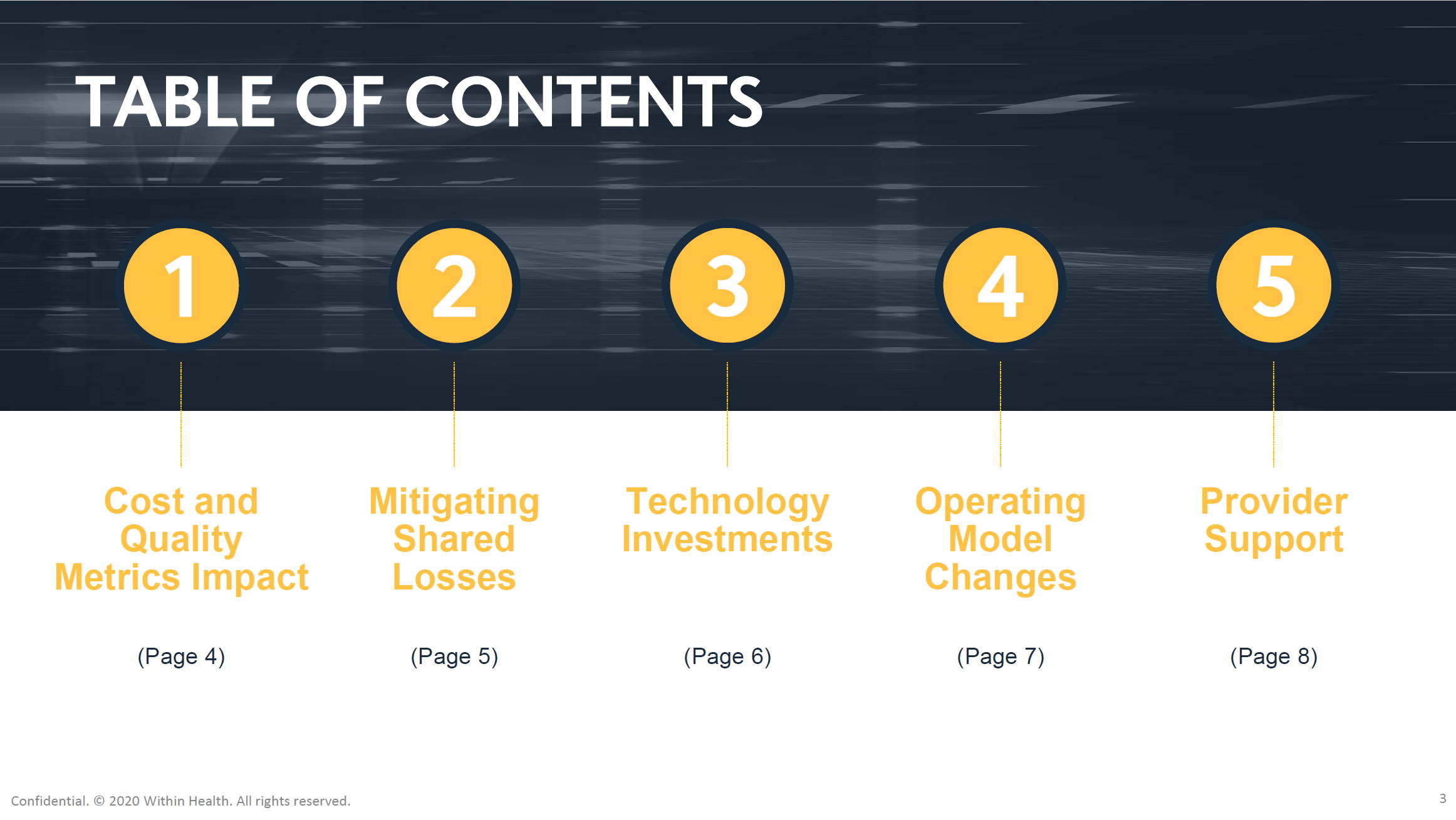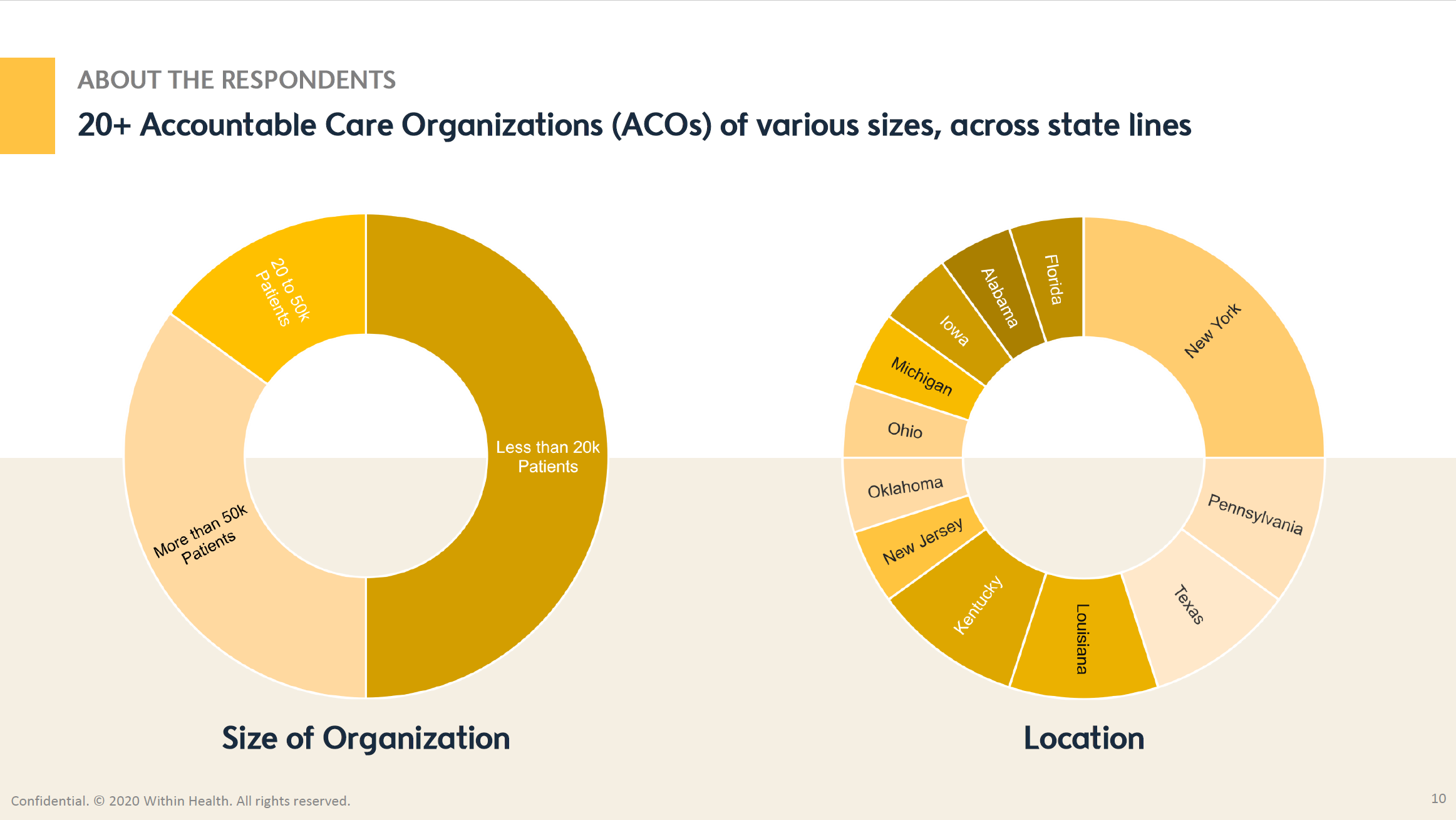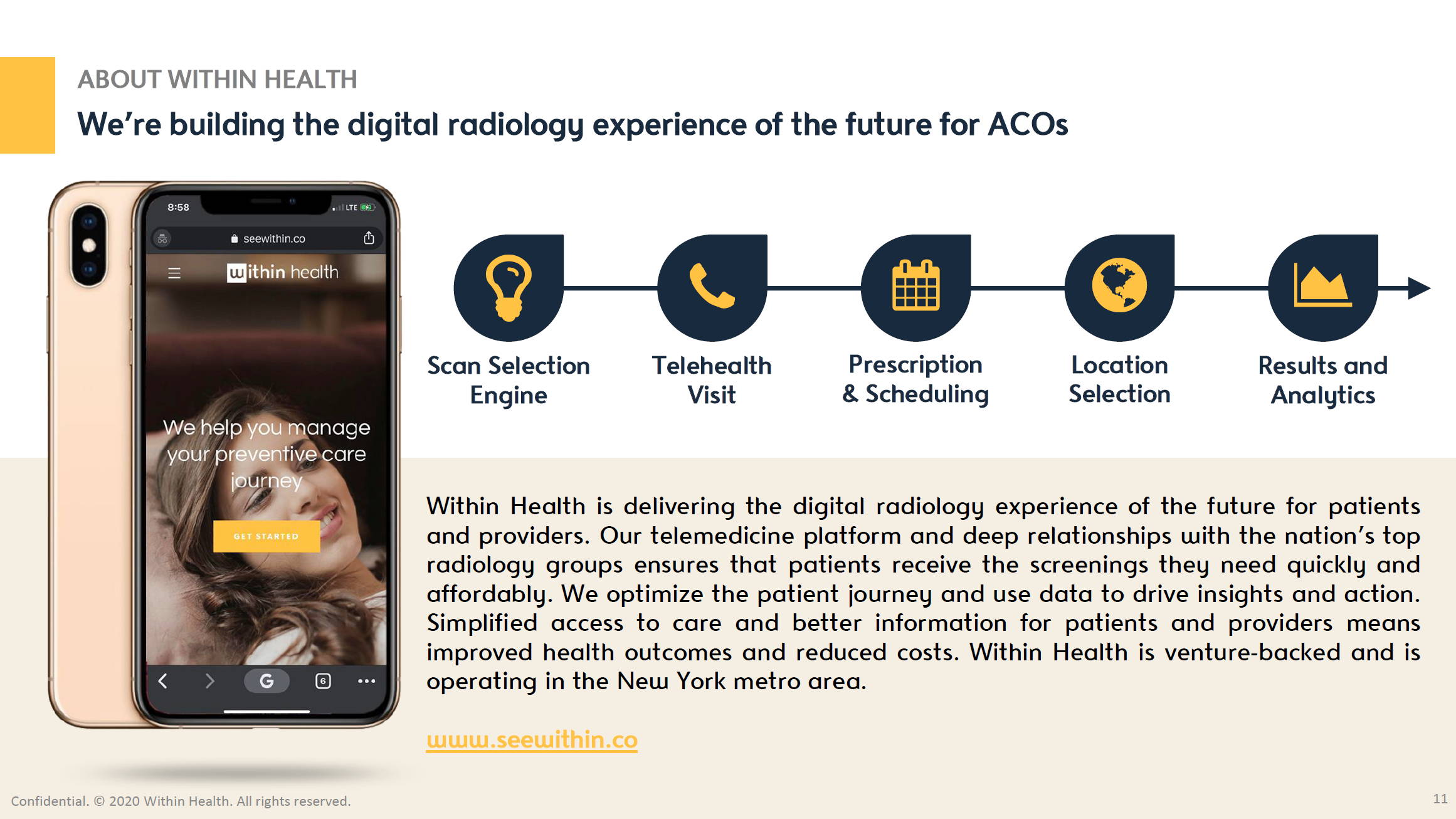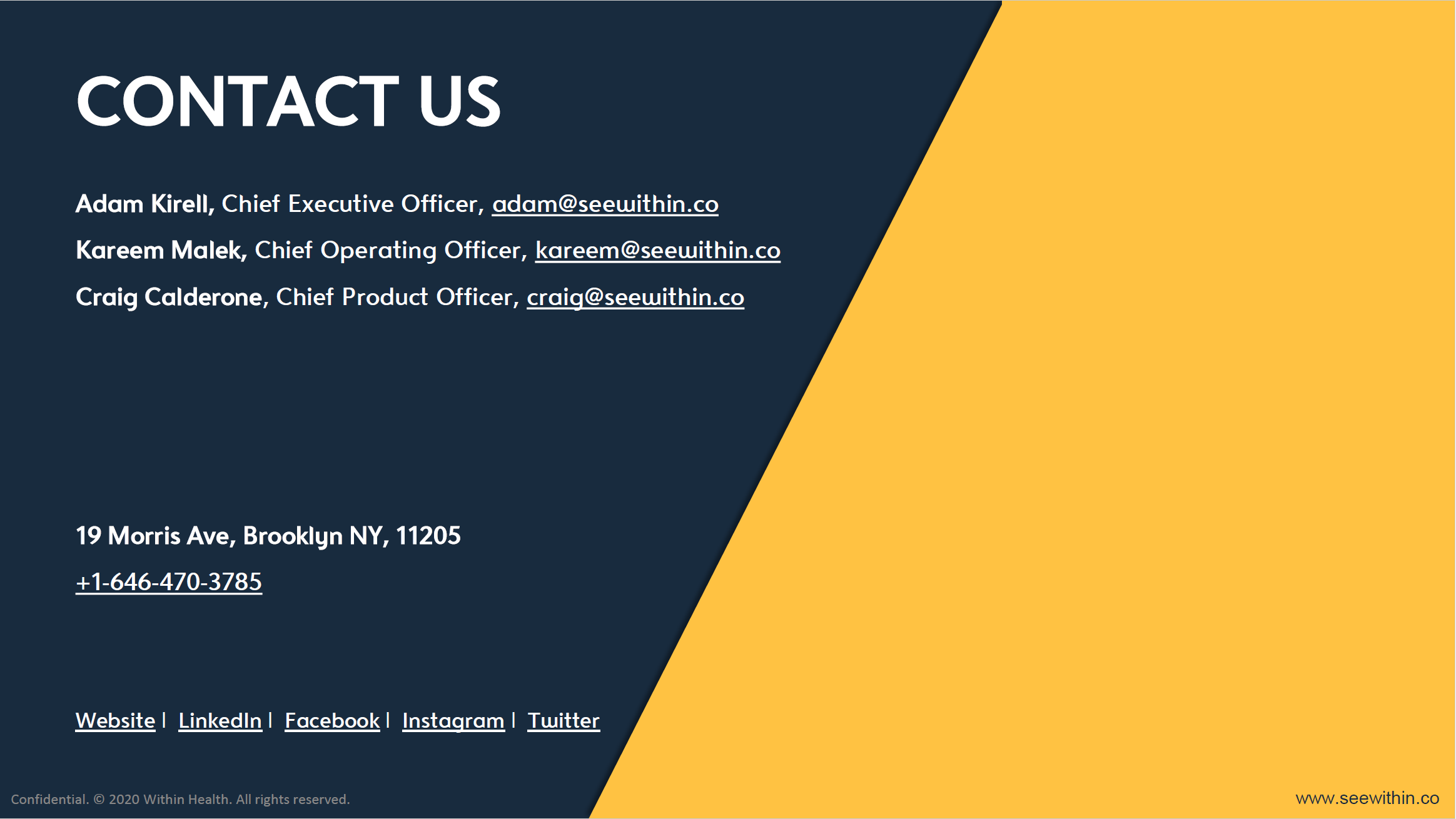 Thanks, you will receive an e-mail with the report shortly!
This field is required
This field is required
This field is required